The other day we recorded a video for our next single 'The Walls Are Coming Down' in a building next to a building that was full of explosives.
The whole day was a bunch of fun regardless of the repetitive nature of making music videos.From the seconds that we saw on the little screen it's gonna look bitchin'.
Don't wanna give too much away but i will say that one of the coolest guys i have ever met was bleeding from the arm pits by the end of the shoot.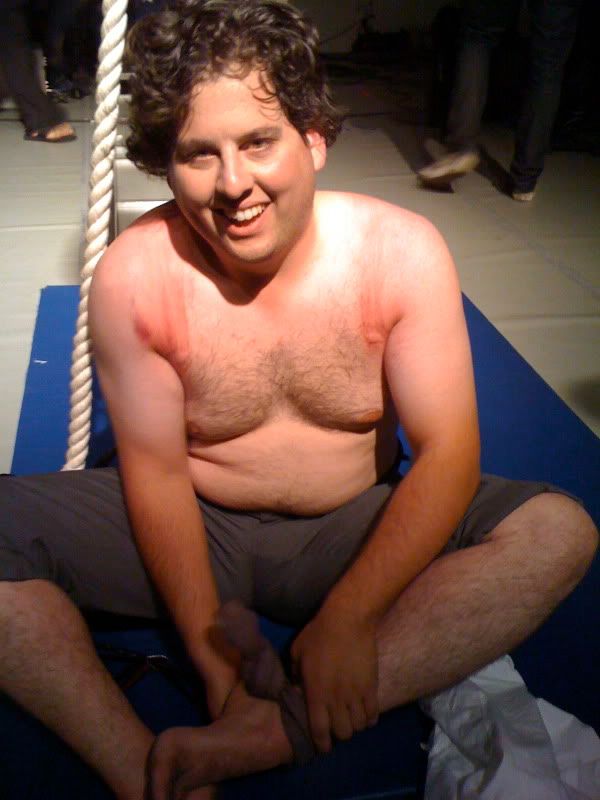 Rad!
Justin