San Francisco is a whole lot more the sort of city people like us are used to.

Successfully picked up another hire van.
The SF gig was at a place called 330 Ritch at a club night called POPSCENE which is apparently the biggest and longest running indie pop night on the west coast. This was a club show which was different than the rest of the tour which was full of our own shows. This essentially meant it's hard to know how many people in the hundreds cueing outside the venue were cueing for us of just cueing to get fucked up and dance. This was only a concern until our first song started and the crowd literally went berzerk.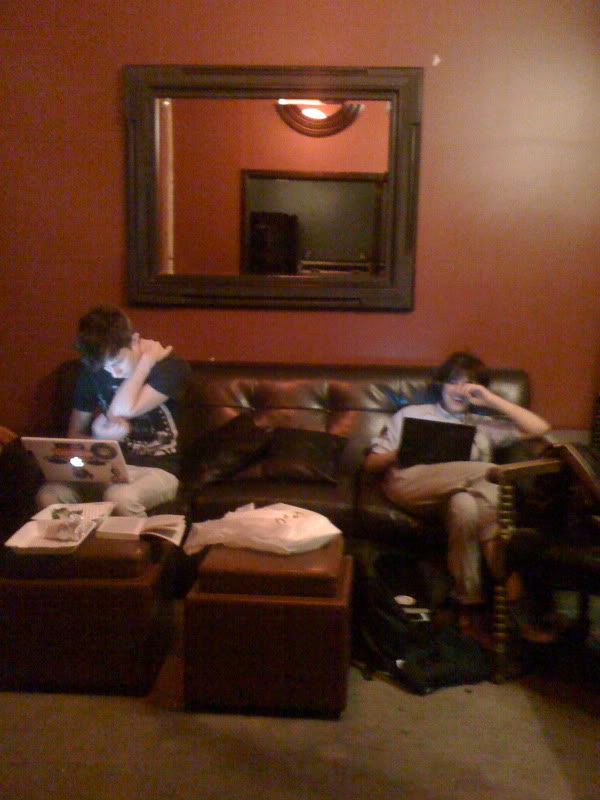 The backstage area doubled up as a bass box…the bastards.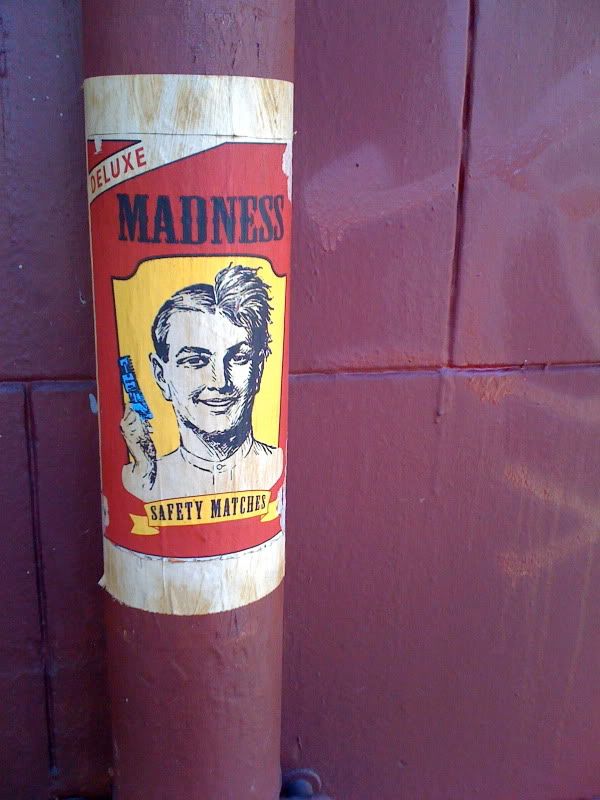 Madness?
The next day saw our first off day since the tour started. Some of the guys had to do a lo-fi radio session and since there wasn't any bass involvement i had some extra time off. I'm a bike obsessive so going to San Fransisco which is a known hot spot for fixed gear cyclists was kind of exciting. I spent a good few hours roaming up and down Velencia checking out the bike shops and taking pictures. Some would call me a nerd and i would gladly agree.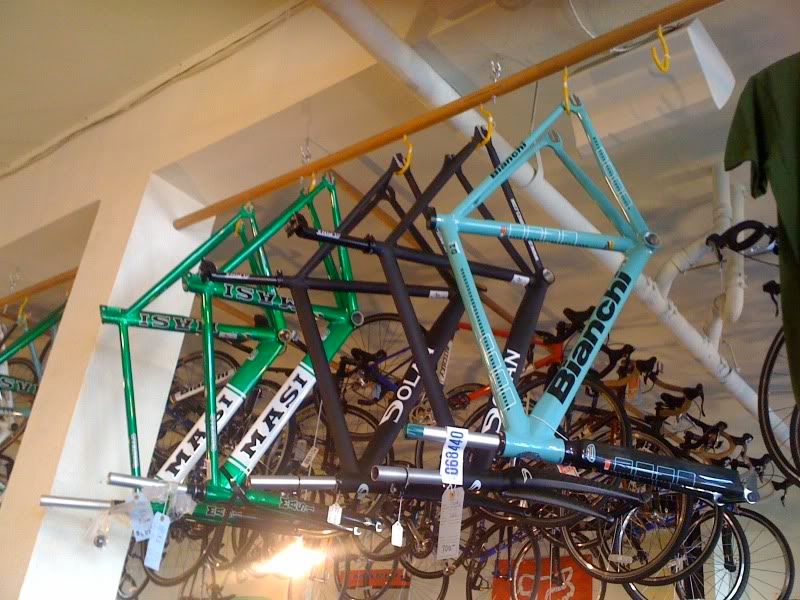 Slaughtered for their meat.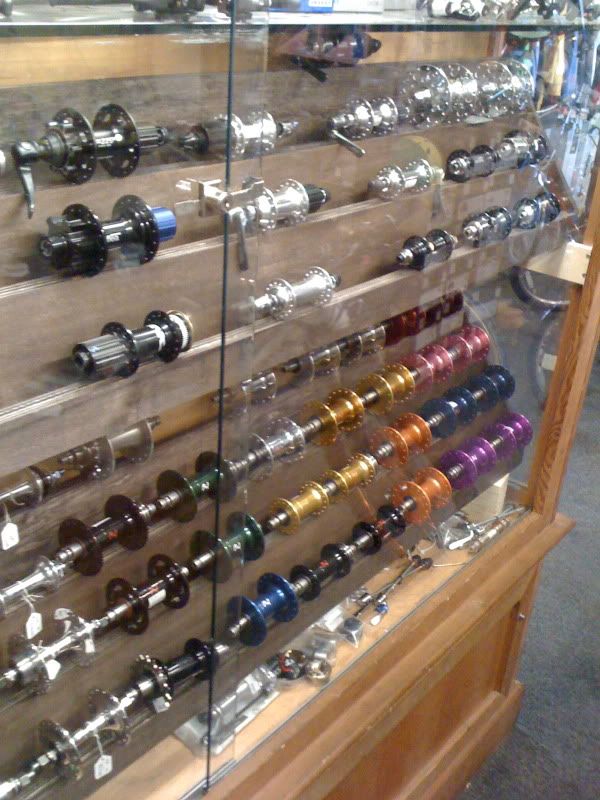 The bike porn of San Fransisco. Look at the flanges on those hubs. Drawl…
I met some sweet guys outside a bookstore on bikes and asked them of anywhere to hang out as it was a wickedly sunny day again. I ended up hanging out in a park with a guy called Scott and his buddies drinking beer and smoking a small but exciting pipe (not crack). After the rest of the guys had finished with their session they came and joined me and we spent a further hour or so looking at the weird and wonderful occupants of this colourful part
of town.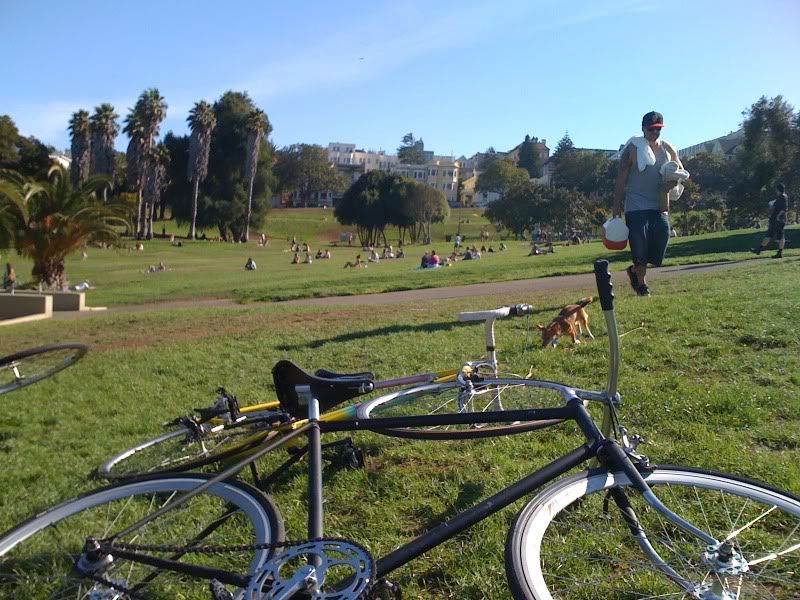 A relaxing smoke in the park (not of crack).
After a obligatory trip to the famous Amoeba Records store where all the cool kids clearly hang out, we dragged our fat faces to an interesting Ethiopian restaurant which was a first for me. Regardless of our fatigue, moods were running high and we opted for a trip in the van to the far side of the Golden Gate bridge. I'm pleased we did as that is a hell of a view of the city skyline and the bridge looked awesome. Sadly we couldn't really see Alcatraz due to poor light but i'm pretty sure i could feel the misery.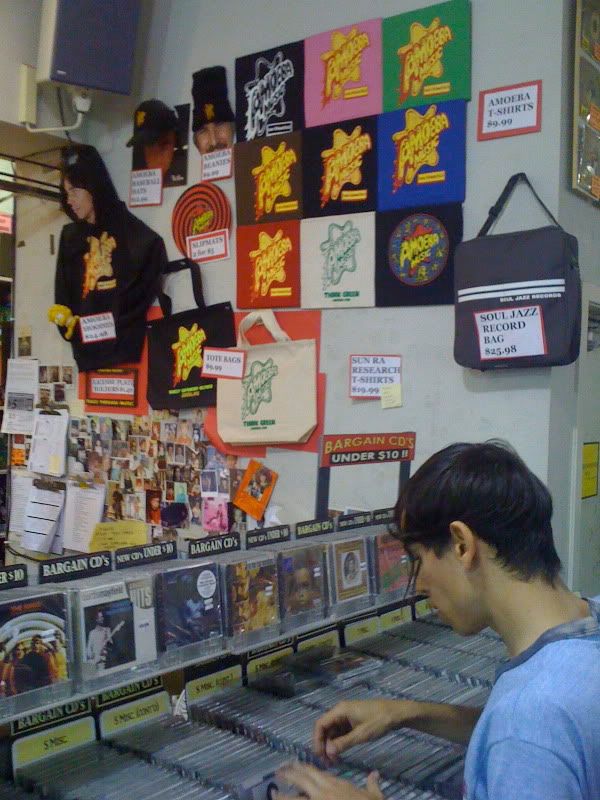 Amos, do NOT buy The Carpenters' record, you massive loser.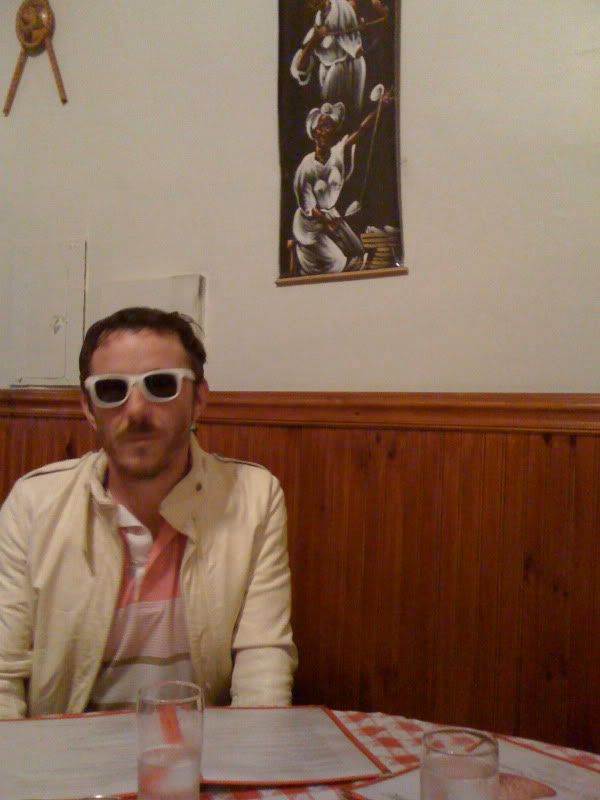 John Best 'fitting in' at dinner. I ate mutton and Leon ate lamb.

Just chillin' (not after a relaxing smoke of crack).
We headed home to the Days Inn motel where we were to get minimal sleep again due to our early morning flight to Philadelphia…Shocking.
Justin