So after a grueling 14 hour long trip we arrived last night back in the land of 2 ply toilet paper, gun shops and Half & Half.
We touched down in Seattle minus a few of our instruments and Jeremy Warmsley who had some minor Visa issues in Phillidelphia which caused him to miss the flight. News is he will be flying in this morning along with our instruments that went on an excursion to Las Vegas.
So last night, rather jet lagged and hungry we went in search of good food and found Beth's Diner which was pretty bloody indie. It was covered in pictures drawn with crayons by visitors and we were treated to Fugazi on the stereo for the duration.
Tonight we play Chop Suey in downtown Seattle.
And finally Fanfarlo were illustrated in the NEW YORKER magazine which is collectively our favorite magazine. Check it below!
More to come Yo!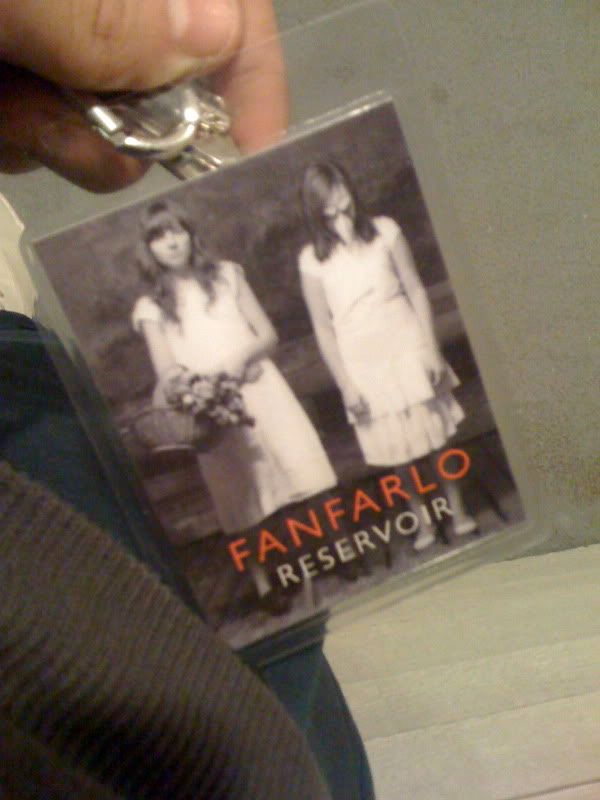 Tour laminate for FULL access.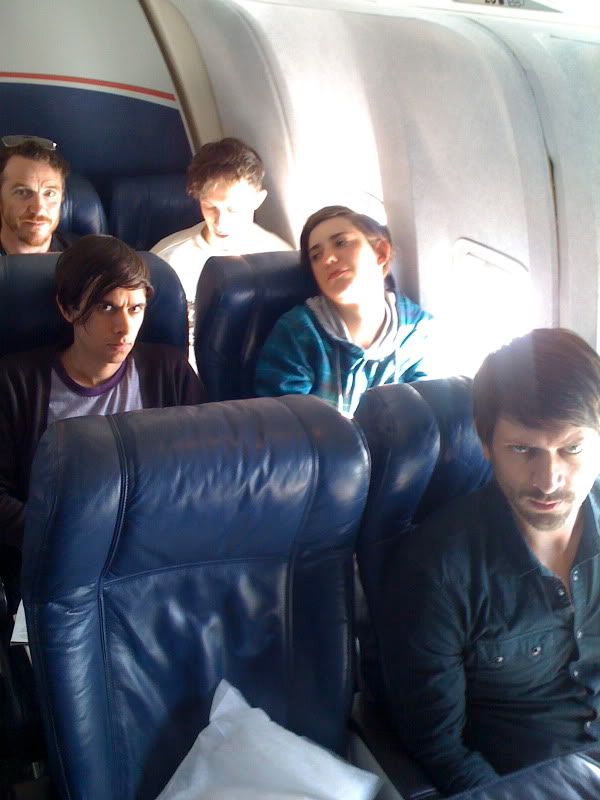 Miserable Cnuts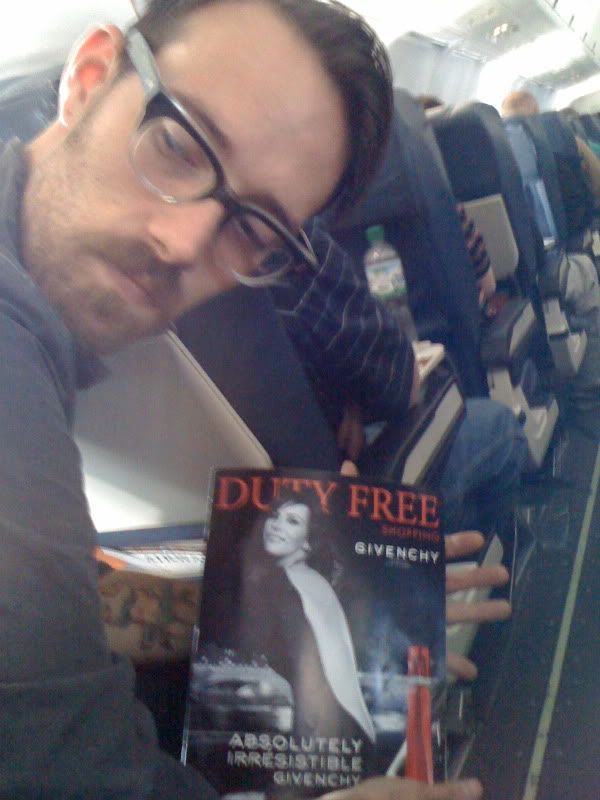 Toblerone?

U.S. Airways. YOU SUCK!

Beth's Diner. Where Seattle's cool go to get fat.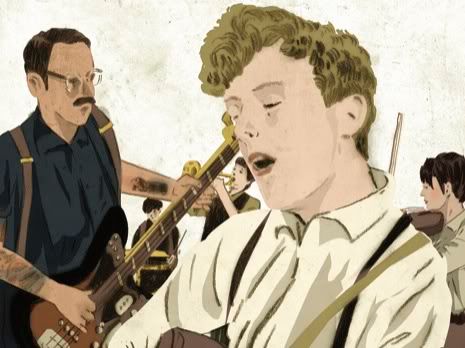 Look at my illustrated mustache.
Justin