One of the cool things about making an album these days is that you get to work with artists you love on the visual side of things which seems to be ever growing in importance. This is just fine with us.
So over the last few months we have been working with this awesome San Francisco based artist called Allison Diaz who is responsible for amazing work like the stuff below.
You can keep an eye on what Allison's up to over at allisondiaz.blogspot.com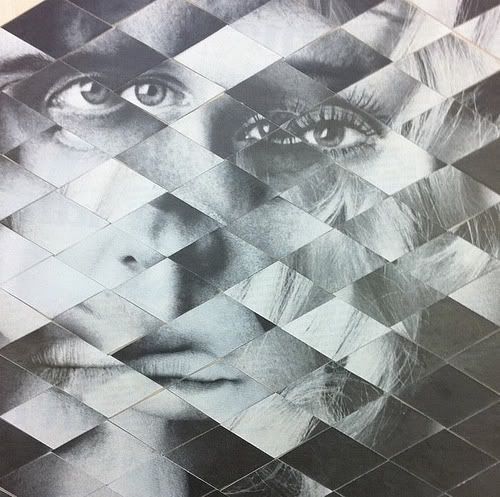 Keep your eyes peeled for more Fanfarlo/Allison Diaz collaboration.
Justin x x